Your digital breakthrough in the most important European markets
Do you want to make your company even bigger in Europe?
Europe is considered one of the regions with the highest economic diversity due to the many individual countries and the many languages. Each country and language requires a different strategy that needs to be analyzed in detail in advance – and this is where you need to demonstrate your digital progress and stay one step ahead of your competitors.
Always start your European marketing strategy with a detailed needs analysis across all channels:
What country-specific circumstances need to be considered?
Where can your target group be found? Analyze the different B2B and B2C channels such as Facebook, LinkedIn or Telegram. Also consider the use of other search engines such as Google, Yandex, Seznam and others.
What budgets do you need to achieve your goals?
How is your SEO (Search Engine Optimization) ranking in the European countries relevant to you?
What keywords should you target and what is the search volume?
Can you use paid advertising to stand out from the competition?
With our international team and partners throughout Europe, we support you as a "full-service" digital marketing partner from strategic consulting, entry into other countries to operational campaign management true to the motto: "digital success – driven by passion".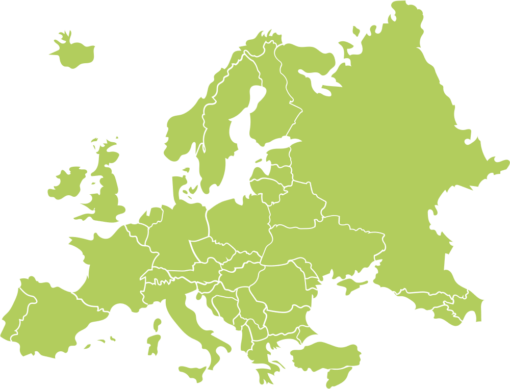 Digital full-service from a single source
Our service includes the following European countries:

Germany
Population: 83,24 Mio.
Internet-Users: 89,8 %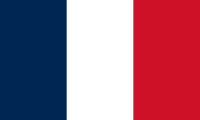 France
Population: 67,42 Mio.
Internet-Users: 83,3 %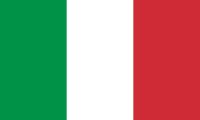 Italy
Population: 59,55 Mio.
Internet-Users: 76,1 %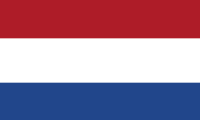 Netherlands
Population: 17,44 Mio.
Internet-Users: 91,3 %


Austria
Population: 8,92 Mio.
Internet-Users: 87,5 %

Poland
Population: 37,95 Mio.
Internet-Users: 86,8 %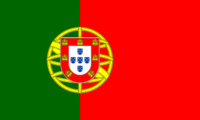 Population: 10,31 Mio. 
Internet-Users: 78,3 %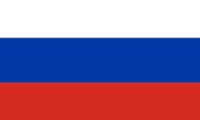 Population: 144,1 Mio.
Internet-Users: 85,0 %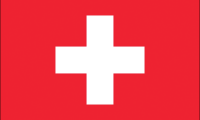 Population: 8,64 Mio.
Internet-Users: 93,1 %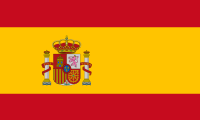 Population: 47,35 Mio.
Internet-Users: 93,2 %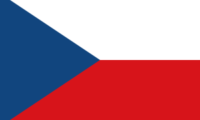 Population: 10,7 Mio.
Internet-Users: 81,3 %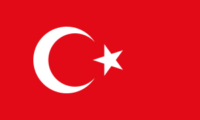 Population: 84,34 Mio.
Internet-Users: 77,7 %
Source: www.statista.com, February 2022
From planning to implementation
Our services for maximum success in Europa



01. Plan
Analysis & Strategy
Based on your business model, we develop your individual entry and digital strategies for the European market.
Digital strategy & brand development
Market research & potential analyses
Competitor analyses
Sales & market strategies
02. Build
Platforms & Design
From the strategy, we evaluate the optimal digital infrastructure for you and set up the relevant channels and touchpoints.
Websites & e-commerce platforms
Creative services & content generation
Social media platformen
Search marketing (SEA & SEO)
03. Run
Marketing & Sales
With our holistic marketing services, we reach your European target audience and convert them to customers.
Search and performance marketing
Social  & content marketing
e-commerce & marketplaces
Inbound marketing & leadmanagement
04. Optimize
Data & Optimization
Data-based optimization of the digital value chain and user journeys to increase "customer lifetime value".
Monitoring & analysis
Conversion rate optimization (CRO)
Retargeting and remarketing
Customer relationship management
Years of experience and real full-service
Satisfied customers are the best reference
What clients say about us

"With over 350 million registered players and more than 50 online games, Bigpoint is one of the world's leading developers and publishers of online games. In eviom we have found an important partner that has successfully supported us for more than 4 years right across Europe, particularly in the area of search engine marketing. For us, eviom is also a strategic sparring partner for all questions of online marketing and digital trend development. In our close collaboration with eviom, we particularly value the competent, highly-dynamic and top-professional cooperation."
Silvio Wagner, Bigpoint GmbH

"At MAGGI, we want to continue to strongly expand our digital marketing and eCommerce business. eviom plays an important role in this and supports us especially in search, content marketing, and social media. We appreciate with eviom that they share our ambitions and analytically evaluate our measures to derive important recommendations for action."
Patrick Swientek, Head of Digital, Maggi GmbH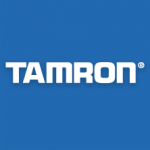 "The Japanese company Tamron is one of the world's leading manufacturers of camera lenses. In cooperation with eviom, we placed search engine ads for Tamron Europe GmbH in Germany and other core markets in Europe, with the aim of becoming visible in search engines for relevant keywords. After just a few months, we saw an increase in reach and visibility, and thanks to the quality of the ads, paid search now counts as an important component in gaining traffic. We appreciate the international competence, high flexibility and close contact with our agency and look forward to further cooperation in the field of digital marketing!"
Leonhard Steinberg, Marketing Manager, Tamron Deutschland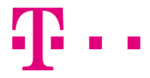 "As part of a strategic project, eviom helped us to improve the effectiveness and efficiency of both performance and brand budgets by evaluating the best solutions and providers in search engine and affiliate marketing for DTAG (headquartered in Germany) and its subsidiaries across Europe. The strength of eviom is the combination of strategic and operational know how as well as the pan-European expertise in digital marketing. We look forward to upcoming projects with eviom."
Lars Jensen, Internet Sales, Deutsche Telekom
Do you have questions about our Digital Marketing Services or would you like to find out more about how you can successfully digitalize your business?
Kontaktieren Sie uns einfach, wir helfen Ihnen gerne weiter!