Your digital gateway to the Asia-Pacific region
Do you want to enter the Asia-Pacific market as a European company?
The rapidly growing Asia-Pacific market is particularly attractive for European companies. With the signing of the free trade agreement between the 10 ASEAN and 5 other countries in November 2020, the world's largest free trade zone was created. China and India are the countries with the most Internet users worldwide with a percentage increase of 3,800% and 11,200% respectively in the last 20 years! Among the top 20 countries, 8 are already from the Asia-Pacific region.
However, the "digital landscape" in Asia differs significantly from the European Internet giants. In addition to changing user expectations and behavior, such as heavy mobile usage, local Internet companies such as Alibaba, Tencent and Naver often dominate the digital daily lives of billions of people with their online services such as WeChat, Taobao, Line and Kakao. Previous "Western" digital strategies can therefore not simply be transferred 1:1, but must be localized on a country- and culture-specific basis.
With our international competence team we build the digital, linguistic and cultural bridge and support you as a "full-service" digital marketing partner from strategic consulting to market entry to operational campaign management and establish you successfully in the Asia-Pacific market.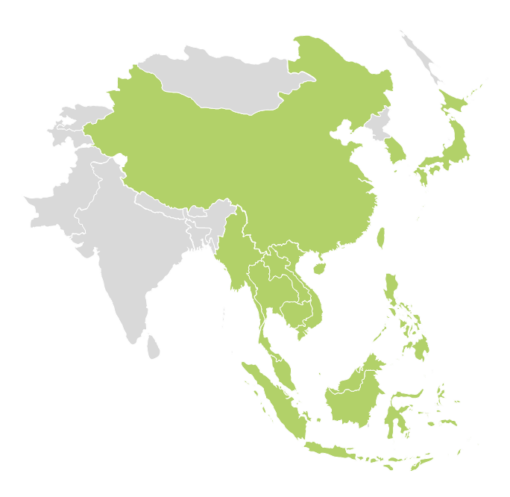 APAC – Asia Pacific
The term refers to the Western Pacific regions of Asia, Australia, and Oceania and is based on the world's 3 economic triads of EMEA, APAC, and AMER/NCSA. The scope of the associated countries and groupings of Asia-Pacific is not clearly defined and, depending on the definition, may also include Russia, India, and the Western regions in North and South America.
ASEAN
The term ASEAN stands for Association of Southeast Asian Nations. It is an international organization with the goal primarily of economic, political and social cooperation and comprises 10 member states with over 600 million inhabitants. The conferences of ASEAN plus China, Japan and South Korea are referred to as "ASEAN +3".
Digital full-service from one hand
Our service encompasses the following Asia-Pacific countries: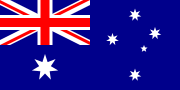 Australia
Population: 24.9 million
Internet users: 20.7 million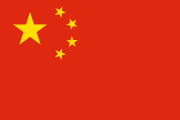 People's Republic of China
Population: 1,439.3 million
Internet users: 854.0 million


Indonesia
Population: 273.5 million
Internet users: 171.2 million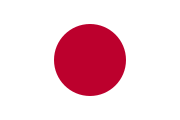 Japan
Bevölkerung: 126,5 Mio.
Internet-Nutzer: 118,6 Mio.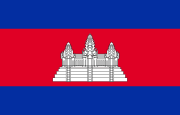 Cambodia
Population: 16.7 million
Internet users: 8.0 million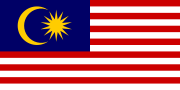 Malaysia
Population: 32.3 million
Internet users: 26.3 million
Republic of the Union of Myanmar
Population: 54.4 million
Internet users: 22.2 million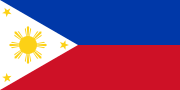 Republic of the Philippines
Population: 109.6 million
Internet users: 79.0 million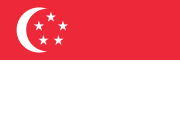 Population: 5.9 million
Internet users: 5.2 million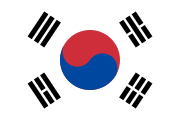 Bevölkerung: 51,3 Mio.
Internet-Nutzer: 49,2 Mio.


Population: 69.8 million
Internet users: 57.0 million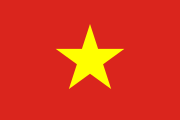 Socialist Republic of Vietnam
Population: 97.3 million
Internet users: 68.5 million
Source: www.internetworldstats.com (June 2020)
From planning to implementation
Our services in Asia-Pacific marketing



01. Plan
Analysis & Strategy
Based on your business model, we develop your individual entry and digital strategies for the Asian market.
Digital strategy and brand development
Market research & potential analyses
Competitor analyses
Sales and market strategies
02. Build
Platforms & Design
Based on the strategy, we evaluate the optimal digital infrastructure for you and set up the relevant channels and touchpoints.
Websites & c-commerce-platforms
Creative services & content generation
Social media platforms
Web-controlling
03. Run
Marketing & Sales
With our holistic marketing services, we reach your Asian target audience and convert them to customers.
Search & performance marketing
Social & content marketing
e-commerce & marketplaces
Inbound marketing & lead management
04. Optimize
Data & Optimization
Data-based optimization of the digital value chain and user journeys to increase "customer lifetime value".
Monitoring & analysis
Conversion rate optimization (CRO)
Retargeting and remarketing
Customer relationship management
Satisfied customers are the best accolade

"As a globally active provider based in Germany, we deliberately looked for the agency profile that eviom offers: Experience in the Chinese B2B business and, at the same time, personal consulting from Germany. The successful course of the project has confirmed our decision. The German-Chinese team at eviom supported us in the strategic analysis as well as in the operative development and expansion of our online marketing activities in channels such as WeChat and Baidu. Thanks to the competent consulting and uncomplicated communication, we were able to set the right course and quickly generate initial successes. We look forward to our further cooperation!"
Alexander Kampschulte, Head of Marketing, WITT-GASETECHNIK GmbH & Co KG

"Siegwerk is a traditional German brand that was successfully relaunched under new Chinese ownership. eviom supported us both in China and in Germany, as well as at trade shows, and developed a concept for repositioning and visibility of the brand in digital media. In addition to the team's extensive digital expertise, their entrepreneurial and success-oriented approach deserves special mention."
Steven I – Chi Lien, CEO, Siegwerk Gebrüder Schuppener GmbH


"We met eviom in Shenzhen, China, on the recommendation of the German Chamber of Commerce (AHK). eviom has helped us to successfully launch our products and services in Germany and Europe and has made a significant contribution to our success with its holistic services in the field of digital sales and marketing. We especially appreciate the close communication with the German-Chinese team as well as eviom's flexibility and speed. Therefore, our cooperation has already extended to other business areas".
Jingping Zhang, Founder & CEO, Ruijia Industrial Co. Ltd.
Many years of experience and truly all-round service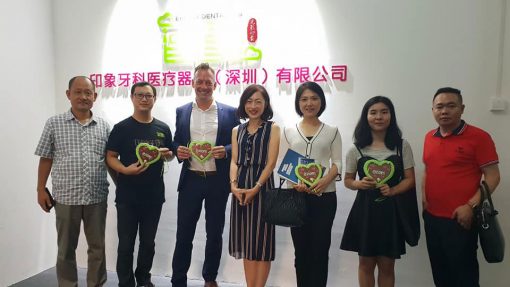 Client workshop in SHENZHEN, China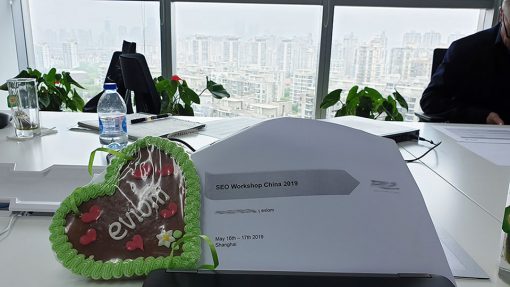 Client workshop in SHANGHAI, China
Do you have questions about our China Marketing products and services or do you want to get basic information about digital optimization measures? Simply contact us in German, English or Chinese – we will be happy to help you!