Your digital gateway to China!
Would you like to enter the Chinese market as a European company?
The Chinese market is particularly attractive for European companies and offers huge potential in digital business with the largest online community in the world. Nevertheless, the right entry represents a major challenge for companies. China has its own digital landscape, dominated by players like Alibaba and Tencent. Many online services from the western world are not available, so proven online strategies often cannot be transferred 1:1 to China: individual strategies with local expertise are the success factors.
As an international management consultancy we offer strategic solutions as well as operational "full services" to ensure your success in China marketing. From market entry to ongoing campaign management, as an online marketing agency for China we are your "one-stop-shop" and establish you successfully in the Chinese market.
Leading online platforms in China at a glance (extract):
Baidu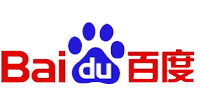 The leading "chinese-only" search engine of China and one of the most popular websites worldwide.
360 Search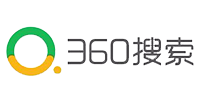 so.com – the second largest Chinese search engine from Qihoo Technology
WeChat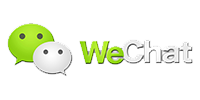 China's 'app for everything' with features like messaging, social community, search, e-commerce and payment
Alibaba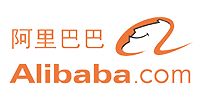 The largest B2B trade and communication platform in the world with focus on small and medium-sized companies
iQiyi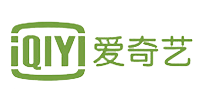 One of the largest online video sites, founded by Baidu
JD.com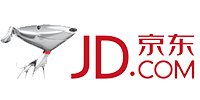 One of the largest e-commerce platforms in China with numerous cooperations.
Sina Weibo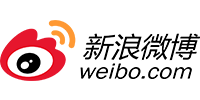 'China's Twitter' with more than 430 million active users monthly
Taobao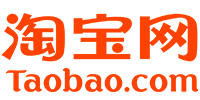 The largest e-commerce purchasing platform for B2C in China and part of the Alibaba Group
Tmall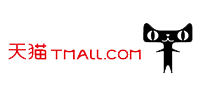 Alibaba's platform for local and international companies to sell 'brand name goods'
Youku Video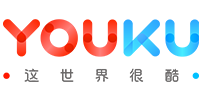 China's top online video and streaming service platform, part of Alibaba Group
Tik Tok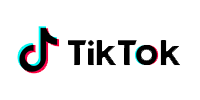 Chinese leading social media app for creating and sharing videos and live broadcasting
Kwai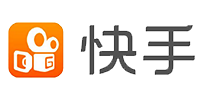 Chinese short video platform with over 700 million users
From planning to implementation
Our China Marketing process



01. Plan
Analysis & Strategy
Based on your business model we develop your individual entry and digital strategies for the Chinese market.
Digital strategy and brand development
Market research & potential analysis
Competitior analyses
Sales and market strategies
02. Build
Platforms & Design
Based on the strategy, we evaluate the optimal digital infrastructure for you and set up the relevant channels and touchpoints.
Websites & E-Commerce-Platforms
Creative Services & Content Generation
Social Media Platforms
Web-Controlling
03. Run
Marketing & Sales
With our hollistic marketing services we reach your Chinese target group and convert them into customers.
Search- und Performance Marketing
Social-  & Content Marketing
eCommerce & Marketplaces
Inbound Marketing & Lead Management
04. Optimize
Data & Optimization
Data-based optimization of the digital value chain and user journeys to increase the "customer lifetime value".
Monitoring & Analyses
Conversion-Rate-Optimization (CRO)
Retargeting und Remarketing
Customer Relationship Management
Strategic and operational competence  
China Digital Marketing Services
Follow our official WeChat account

On our new WeChat account we regularly post information and updates about China Digital Marketing. Learn from us how to successfully conduct digital marketing in China.
Just scan the QR code, follow us and stay informed about China Digital Marketing updates.
(Note: The QR Code must be scanned within the WeChat app)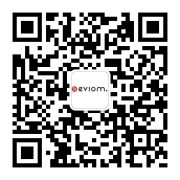 Many years of experience and genuine full service
Satisfied customers are the best reference 
What customers say about us

"In eviom we have found an important partner who has been successfully supporting us throughout Europe for over 4 years, especially in the field of search engine marketing. eviom is also a strategic "sparring partner" for us for all questions concerning online marketing and digital trend developments."
Silvio Wagner, Bigpoint GmbH

"At MAGGI, we want to continue to strongly expand our digital marketing and eCommerce business. eviom plays an important role in this and supports us especially in the search, content marketing and social media sector. We appreciate that eviom shares our ambitions and analytically evaluates our measures in order to derive important recommendations for action".
Patrick Swientek, Head of Digital, Maggi GmbH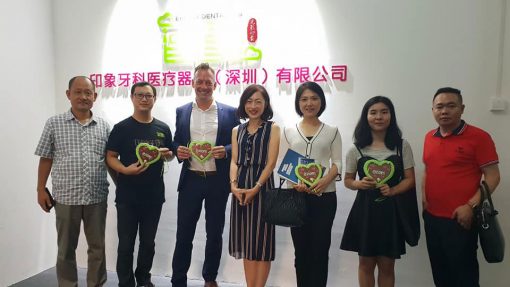 Customer workshop in SHENZHEN, China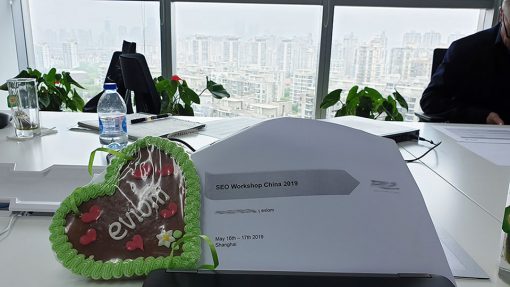 Customer workshop in SHANGHAI, China
Do you have any questions about our Digital Marketing services or want to generally inform yourself about how you can successfully implement the digitalization of your business?
Simply contact us and we'll be glad to help you!