eviom Strategy Consulting advises companies who want to position themselves with sustainable success in the digital environment and require comprehensive strategies and analyses as a basis for their "digital success".
New customer demands, rapid change in digital requirements and competition from agile, disruptive companies and start-ups are changing the foundations critical to success in the long term for every company in terms of strategy, structure, culture and processes. We offer our clients ready-to-use, implementation-oriented, strategic solutions for their success in the most diverse of sectors. Together we will overcome challenges and are thus the perfect partners for "all things digital".
Our model strategy consulting process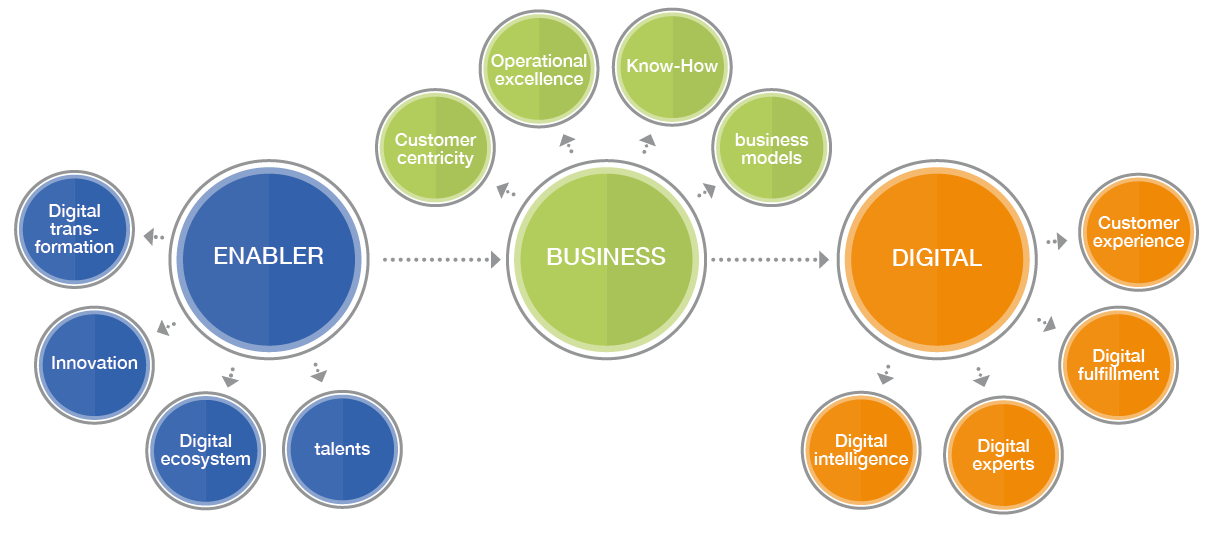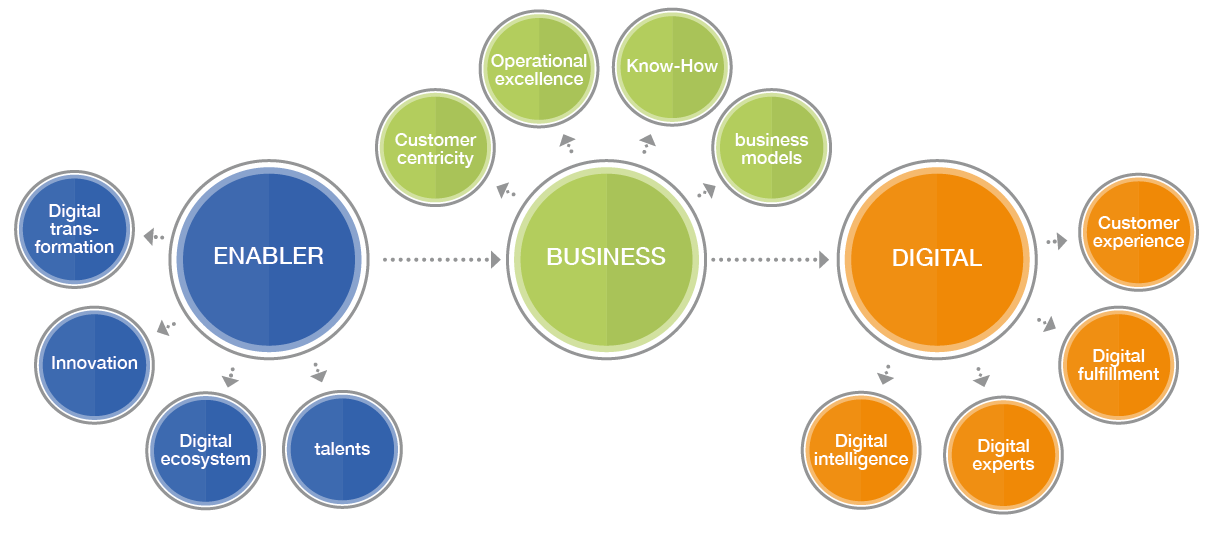 Our strategy consulting services
Your eviom contact partners
As long-established online marketing consultants and managing directors, we understand the strategic challenges and requirements facing decision-makers and are happy to support you as corporate consultants.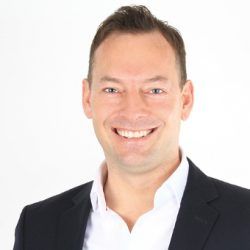 Founder and Managing Director
Telephone: +49 89 / 99 82 71 8 00
Fax: +49 89 / 99 82 71 8 99
Email: nh@eviom.com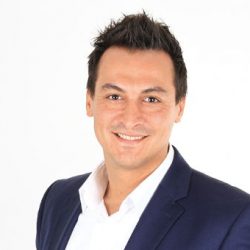 Founding Partner
Telephone: +49 89 / 99 82 71 8 00
Fax: +49 89 / 99 82 71 8 99
Email: fg@eviom.com