Satisfied customers are the best accolade
Our team has many years of cross-industry experience in online marketing. This expertise affords us the ability to develop customer-specific market strategies and to implement these with success.
With our professional requirements for quality and personal customer contact, we ensure efficient solutions with quantifiable success. This philosophy leads to long-term and trusting collaboration with our clients and to consistent growth of our client base.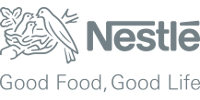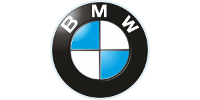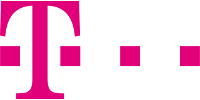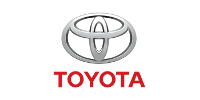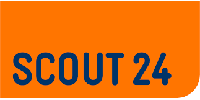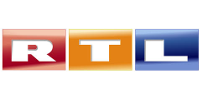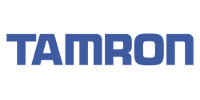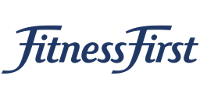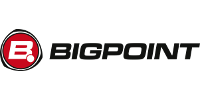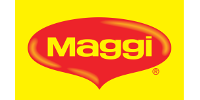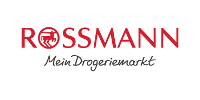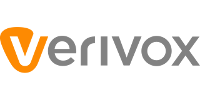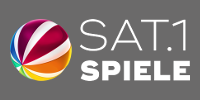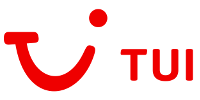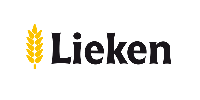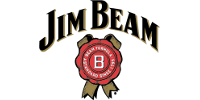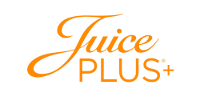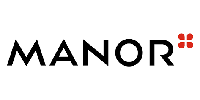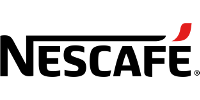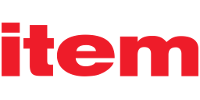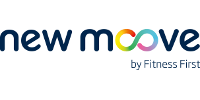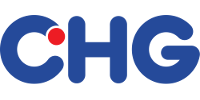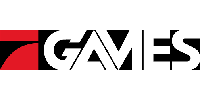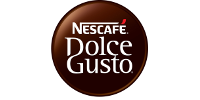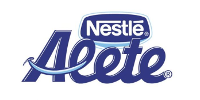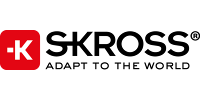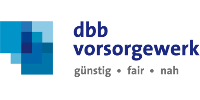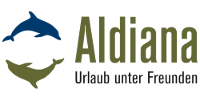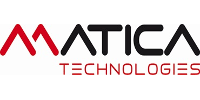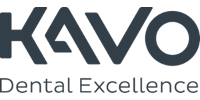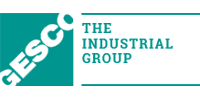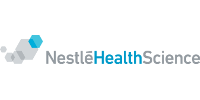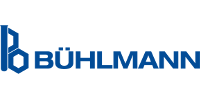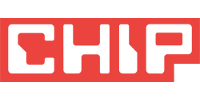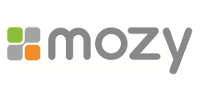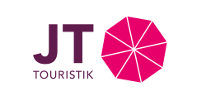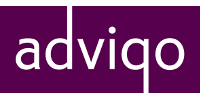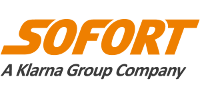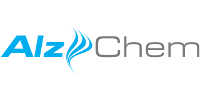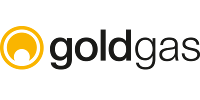 Franziska Wester-Ebbinghaus, THOMY
"As a long-established company with a broad portfolio of products, THOMY relies on the digital expertise of eviom. Together with eviom, we have developed a digital strategy for our brand and were even able to raise the targets already determined. In this, it was important to us to reach a new, young target group in the digital web and to convey THOMY's product range and the brand's USP to this group via the website, Facebook, Instagram and Pinterest channels. This way, we swiftly achieved our target with our first barbecue campaign on Facebook, for example, since we were able to maximise our reach on this channel thanks to the professional support from eviom through high-quality editorial content and the quality of the campaign advertising. We appreciate the high level of flexibility, the creative conceptualisation and proactivity of our agency and look forward to future collaboration in this area."

Christoph Hölzlwimmer, Managing Partner, NewMoove GmbH
"NewMoove is the leading online fitness platform and offers its members a huge range of fitness options with over 300 courses. This innovative fitness concept is very well received: Since the launch in 2011, more than 60,000 fitness fans have subscribed to the NewMoove idea. Through successful collaboration with eviom, we have managed to significantly improve the recruitment of new members, especially in the area of search engine advertising. In addition, organic traffic has been increased considerably through various on-site and off-site projects in the area of search engine optimisation. As an expanding, dynamic company, pragmatic and speedy exchange with an online marketing agency is particularly important, which is why we decided on eviom. We greatly appreciate the close communication with the eviom team."
Silvio Wagner, Senior SEO-Manager, Bigpoint
"With over 350 million registered players and more than 50 online games, Bigpoint is one of the world's leading developers and publishers of online games. In eviom we have found an important partner that has successfully supported us for more than 4 years right across Europe, particularly in the area of search engine marketing. For us, eviom is also a strategic sparring partner for all questions of online marketing and digital trend development. In our close collaboration with eviom, we particularly value the competent, highly-dynamic and top-professional cooperation."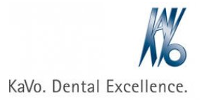 Stefan Stülpnagel, VP Marketing EMEA, KaVo Dental GmbH
"As a leading international company in the dental industry, online marketing is an important instrument for KaVo Dental GmbH in attracting and communicating with new customers. Through professional web controlling, eviom assisted us in making these complex B2B goals quantifiable. Supported through international measures, including in the area of search marketing, we were able to increase our leads generated over the internet significantly and sustainably. Competent in-house workshops have also made it possible for us to implement online marketing matters efficiently and independently in-house in the future."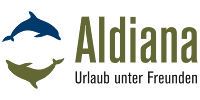 Milijana Lazić, Team Lead E-Commerce, Aldiana GmbH
"For Aldiana GmbH, one of the largest club holiday providers with 10 club complexes in Europe and North Africa, search engine marketing is one of the most important online sales channels. The dynamics of the search engine market made professionalisation of our SEM measures absolutely essential. In now over one year of collaboration with eviom, we have been able to successfully take new directions in order to stay competitive and sustainably increase turnover by means of specialist, market-specific expertise and the employment of SEM technologies."

Hans-Joachim Meinert, Managing Partner, Frankenraster GmbH
"As one of the leading German companies in the area of document digitisation and storage, it is Frankenraster's goal to specifically address B2B target customer groups in the search engines. With the implementation of an online marketing strategy in the area of search engine marketing and search engine optimisation as well as on-going measures, eviom has successfully accompanied us over a long period in achieving this goal and in continuously increasing visibility as well as the acquisition of new customers via search engines, in particular."
Stefan Matthiessen, Project Manager eCommerce, clevertours.com GmbH, REWE Touristik GmbH
"In the area of online marketing, clevertours.com GmbH with the travel portals www.rewe-reisen.de and www.reisen-penny.de faces stiff and growing competition on a daily basis. With the goal of defining new sales strategies and processes in search engine marketing for the acquisition of new customers, we started talking to eviom. Thanks to the measures carried out, we were able to achieve not only the acquisition of customers but in particular a strong increase in turnover. Thank you for the always very pleasant and congenial collaboration!"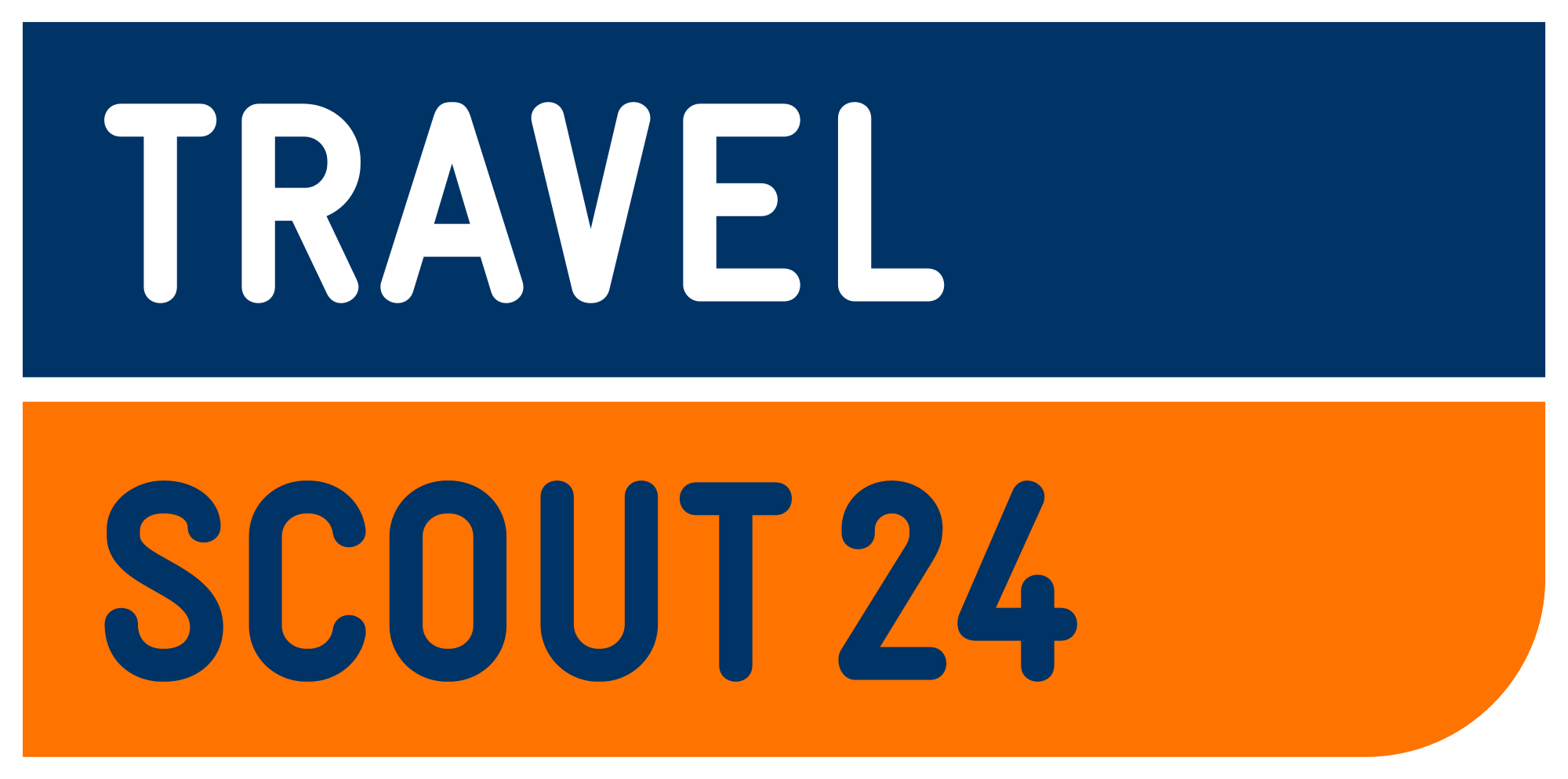 Mark Schumacher, Project Lead TravelScout24.de, Triplemind GmbH
"For a long time already, we have valued the flexible and efficient collaboration in the search engine marketing of TravelScout24 and other portals. In eviom we have found a service provider who, thanks to its holistic consultancy expertise in online marketing, understands our products and our business. The constructive cooperation with the team is very pleasant and justifies our decision of having selected eviom as an online marketing service provider."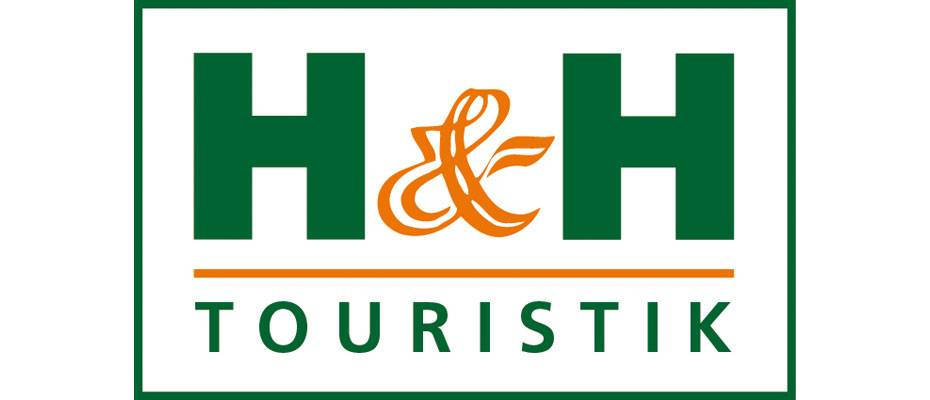 Kamelia Maleschlijski, Team Lead Marketing, H&H Touristik GmbH
"With GALA VITAL Reisen, we position ourselves as a travel specialist for energetic over 50s and generate a large proportion of our customer bookings via our website. Thanks to eviom's touristic expertise, we have been able to significantly increase our turnover in search engine marketing. Through the simultaneously developed, rapidly growing Facebook presence, we are in constant and direct contact with existing and future customers and have also been able to create a new sales channel."

Sandra Defant, Marketing Manager, WorldConnect AG
"In 2002, with the SKROSS brand, World Connect AG developed and patented the first all-in-one world adapter with country slider system. SKROSS has thereby positioned itself in the last ten years as the market leader and today operates successfully in more than 100 countries around the world. In the context of the professionalisation of e-commerce measures for the SKROSS workshop, eviom successfully established the web controlling and multi-channel tracking, which has, amongst other things, led to an improvement in the data evaluation of customers. With the new eviom office in Switzerland, our collaboration has also become more regionally connected – which of course delights us!"

Stefanie Fritze, Homegate
"We selected eviom as a strategic partner in digital marketing because we were impressed by the analytic and structured approach of the eviom consultants. With eviom's help, we were able to answer important strategic questions and create the foundation for further growth at Homegate. I would like to highlight in particular the comprehensive expertise of the team, especially the entrepreneurial and success-orientated approach."

Prof. Dr. Peter Thuy, Chief Academic Officer, Career Partner GmbH
"Career Partner GmbH looks after the development of the new online marketing course for the International University Bad Honnef. Thanks to the specialist expertise of Mr Horstmann from eviom GmbH, we were able to successfully structure the course and have it accredited. We look forward to further collaboration as an instructor and mentor to future students."

Lara Van Oost, Product Manager, Dog's Finest, VieVital GmbH
"With our selection of eviom as a partner in online marketing, we were able to significantly increase the visibility of our "Dog's Finest" website in the internet within the shortest time. eviom understood our target group and also structured our existing social media marketing in a much more efficient way and integrated it into our online strategies. We have therefore decided to further develop the constructive and pleasant collaboration with eviom in the future to include further internet projects."
Your eviom contact partner
Can we convince you, too? We're happy to offer you an initial consultation free of charge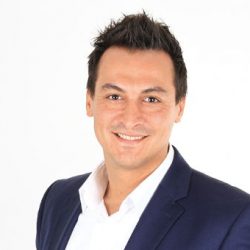 Founding Partner
Telephone: +49 89 / 99 82 71 8 00
Fax: +49 89 / 99 82 71 8 99
Email: fg@eviom.com