Monatlich teilen Millionen von Nutzern auf Twitter ihre Gedanken, Interessen und Vorlieben. Dank eines neuen Updates soll es künftig vereinfacht werden, Produkt- und Ortsangaben zu entdecken und so die Suche nach relevantem Content deutlich zu erleichtern.
Was steckt hinter diesem Update?
Jeder möchte nach für sich wertvollen und relevanten Informationen suchen und das am besten schnell und einfach. Wer möchte schon zwei Stunden nach einem Produkt suchen, bevor man ausschlaggebende Informationen darüber erhält? In diesem Zuge führt die soziale Messaging-Plattform zwei neue Features im Bereich des Twitter Marketing ein: Die Product and Place Pages und passend dazu die Product and Place Collections. Zu diesem Zeitpunkt befindet sich das Projekt erst in der Testphase, sodass die Nutzung dieser Seiten nur großen Marken und wichtigen Influencern vorenthalten ist.
Product and Place Pages
Die erste Frage lautet natürlich, wann sind diese neuen Seiten zu sehen und wie sehen sie überhaupt aus? Relevante Tweets über bestimmte Produkte oder Orte werden auf speziellen Seiten zusammengefasst, sodass auf diesen Seiten neben der Vorstellung des Produktes auch Produktinformationen, Fotos oder Videos angezeigt werden können. Wer also auf eine dieser Seiten stößt, wird über den relevanten und produkt- oder ortsbezogenen Tweets ein Bild oder Video und eine kurze Beschreibung angezeigt.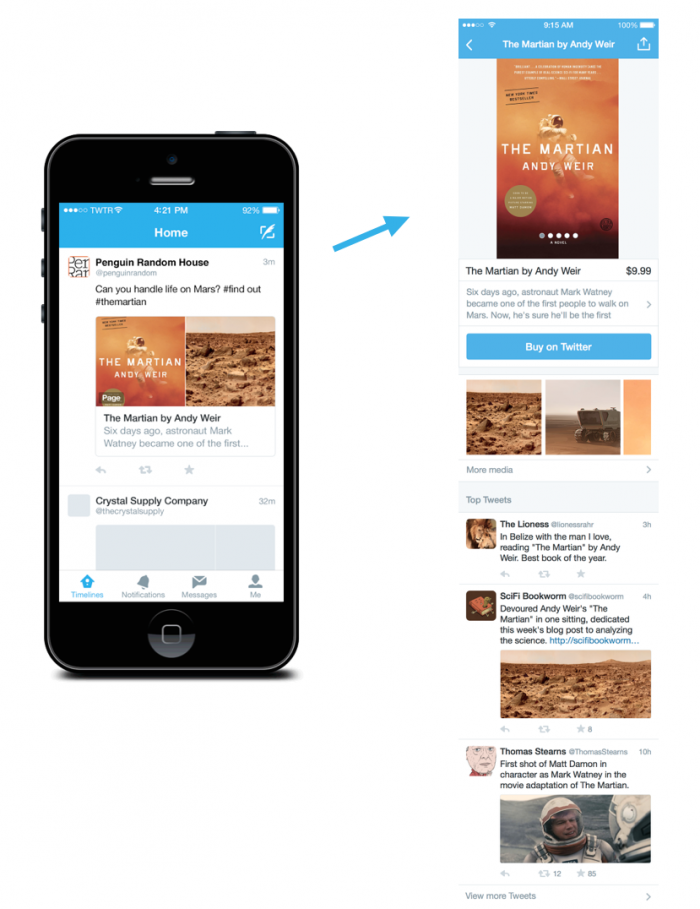 Product and Place Collections
Das zweite Feature ist eine Erweiterung der Product und Place Pages. Von nun an wird ein Nutzer die Möglichkeit haben, sich direkt eine ganze Sammlung an Inspirationen von einem beliebten Influencer zu durchstöbern. Durch die Collection erhält der Nutzer noch mehr Produktinformationen und Ortsbeschreibungen, die für ihn von Interesse sein könnten. Bis zu diesem Zeitpunkt haben nur einige Influencer die Chance, ihre Lieblingsorte und Lieblingsdinge in dieser Collection zu teilen. Collections, die heute schon durchstöbert werden können sind zum Beispiel: Demi`s Picks von Demi Lovato, LeBron Elite collection von Nike oder The Best of the Ellen Show von The Ellen Show.
Künftig sind noch weitere Maßnahmen zur Personalisierung und Vereinfachung der Suchfunktion geplant. Bis dahin heißt es abwarten und Collections entdecken – wir sind gespannt!
Quellen:
searchenginejournal.com
blog.twitter.com
pixabay.com

Wir sind gerne für Sie da
Ihr Ansprechpartner bei eviom
Sie haben Fragen zu unseren Digital Agency Produkten und Services oder wollen sich grundlegend über digitale Optimierungsmaßnahmen informieren?
Dann kontaktieren Sie uns einfach, wir helfen Ihnen gerne weiter.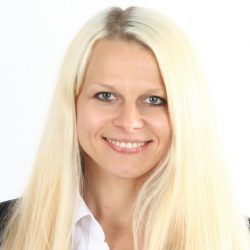 Director Digital Marketing
Telefon: +49 89 / 99 82 71 8 07
Fax: +49 89 / 99 82 71 8 99
Mobil: +49 176 / 105 23 677
Email: os@eviom.com
Oder schreiben Sie uns einfach eine Nachricht – wir melden uns umgehend!
[contact-form-7 id="6″ title="Kontaktieren Sie uns"]
Das könnte Sie auch interessieren: