Seit April 2017 hat die eviom Group einen erstklassigen Neuzugang: Oliver Sawallisch ist neuer Head of Account Management der eviom Group. Er übernimmt damit die übergreifende Leitung der Account Management Abteilung bei eviom und agiert dabei sowohl kunden- als auch markenübergreifend. Somit ist Oliver Sawallisch bei eviom für das strategische Account Management im ganzheitlichen Bereich zuständig.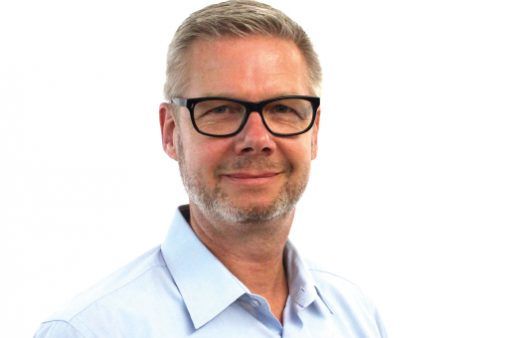 Werdegang von Oliver Sawallisch
Oliver Sawallisch wechselt von der Quisma GmbH zur eviom Group. Dort war er als Unit Direktor tätig und führte netzwerkübergreifende Agentur-Teams im Bereich digital Marketing.  Zuvor konnte er umfassende Erfahrungen als Head of Account Management und Technik bei der Excelution Performance Marketing Agentur sammeln. Dabei übernahm er im Besonderen die operative Kundenberatung und –betreuung im branchenübergreifenden Online-Marketing. Zusätzlich war er auch bei der Interhyp AG als Senior Onlinemarketing Manager sowie zuvor bei der Quisma GmbH als Senior Key Account Manager tätig. Sein Fachwissen und seine Expertise im Bereich Digital Marketing konnte der diplomierte Betriebswert auch zuvor in diversen Consulting Positionen unter Beweis stellen.
"Ich freue mich", so Nils Horstmann, Geschäftsführer der eviom Group, "Oliver als jahrelangen, etablierten Digital-Marketing-Experten im eviom Team zu haben."
Das könnte Sie auch interessieren: