Sie suchen noch einen passenden
Agentur-Partner auf der dmexco?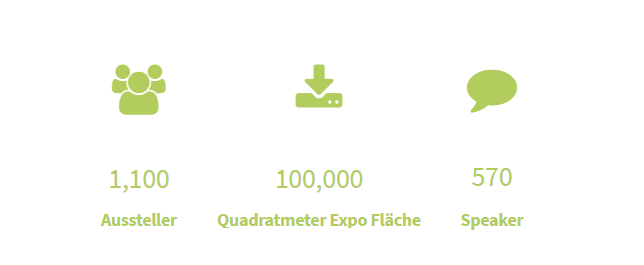 … da kann man als Besucher schon mal den Überblick verlieren!
Als Full-Service Agentur bieten wir Ihnen professionelle Beratung und ganzheitliche, konkrete Lösungsansätze für Ihre Online-Performance im Digital Business!
Wir freuen uns Sie durch den virtuellen Dschungel leiten zu dürfen! Schauen Sie vorbei!
WO?: Halle 8 am Stand D-039 der dmexco
WANN?: Am 12. & 13. September 2018
Ihr Sparringspartner im Digital Marketing!
Lassen Sie sich mit dem Experten-Team von eviom durch den digitalen Dschungel führen!
Mitte September ist es endlich wieder soweit: Am 12.09.2018 und 13.09.2018 öffnen sich wieder die heiligen Hallen der größten Digital Marketing Expo & Konferenz in Europa! Auch eviom ist dieses Jahr wieder vor Ort – treffen Sie uns am Stand D-039 in der Halle 8 und holen Sie sich neben den neuesten Trends im Digital Marketing auch ein leckeres Getränk mit frischen Früchten ab!
Auch unsere unsere Geschäftsführer Dr. Filip Grizelj und Nils Horstmann stehen Ihnen mit dem eviom-Team während der dmexco ganztägig in Halle 8 am Stand D-039 für Gespräche und individuellen Fragen und Anliegen zur Verfügung. Lernen Sie unser Team persönlich kennen - wir freuen uns auf Sie!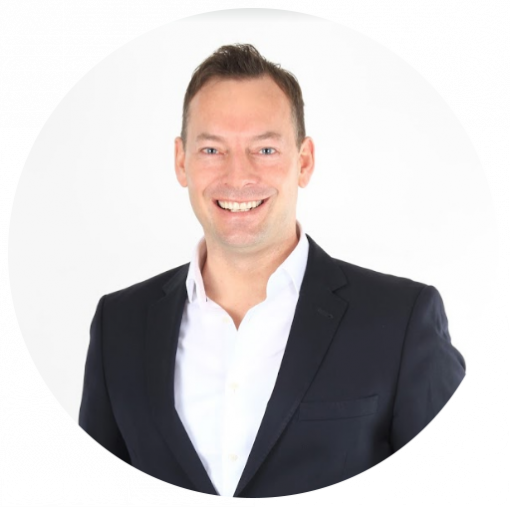 Nils Horstmann
Gründer & Geschäftsführer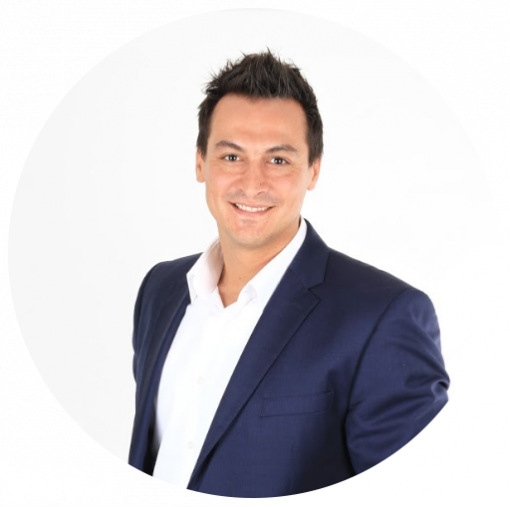 Dr. Filip Grizelj
Gründer & Geschäftsführer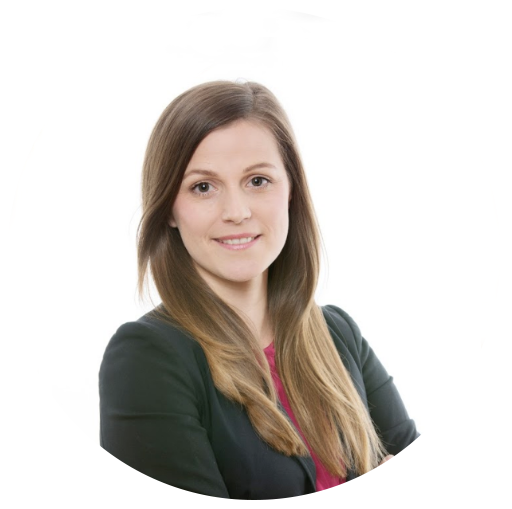 Lisa Malle
Senior Project Manager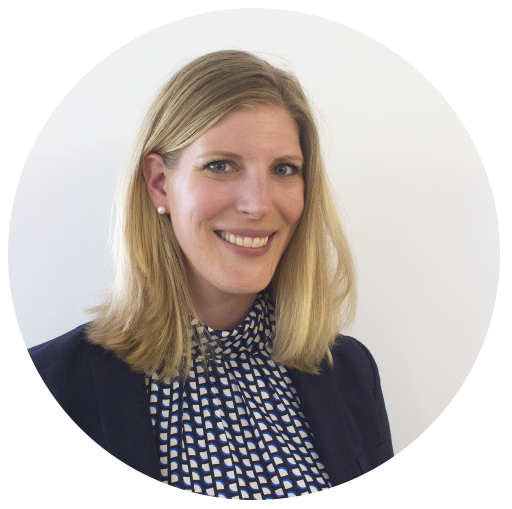 Julia Günter
Senior Consultant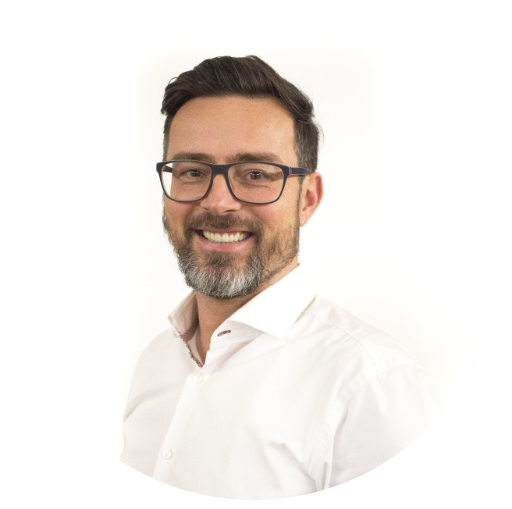 René Drews
Head of Client Services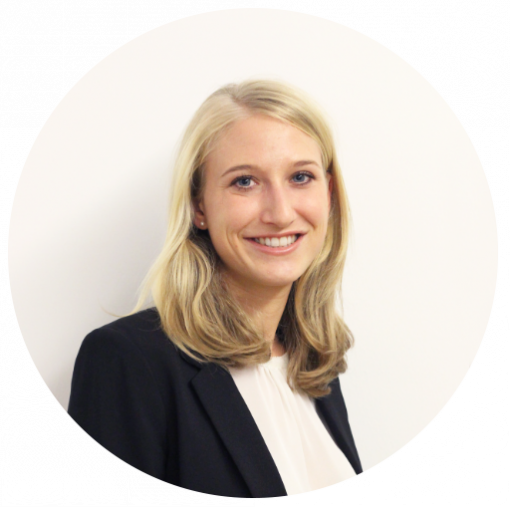 Bettina Aicher
Head of Digital Marketing
Die dmexco geht in eine neue Runde!
Das dürfen Sie bei uns nicht verpassen:
Spannende Gespräche, Workshops & viel Spaß:
Das war die dmexco 2017!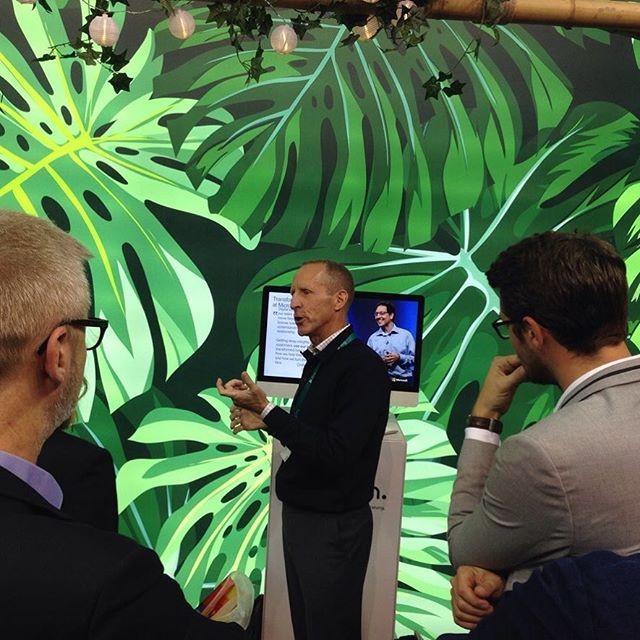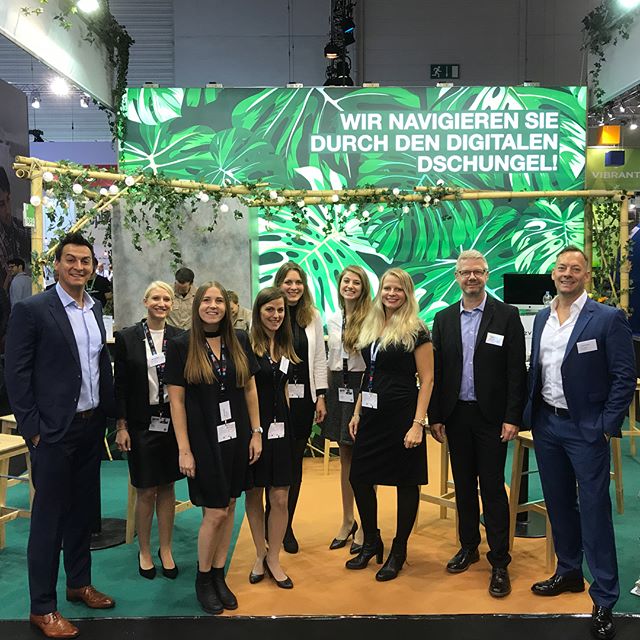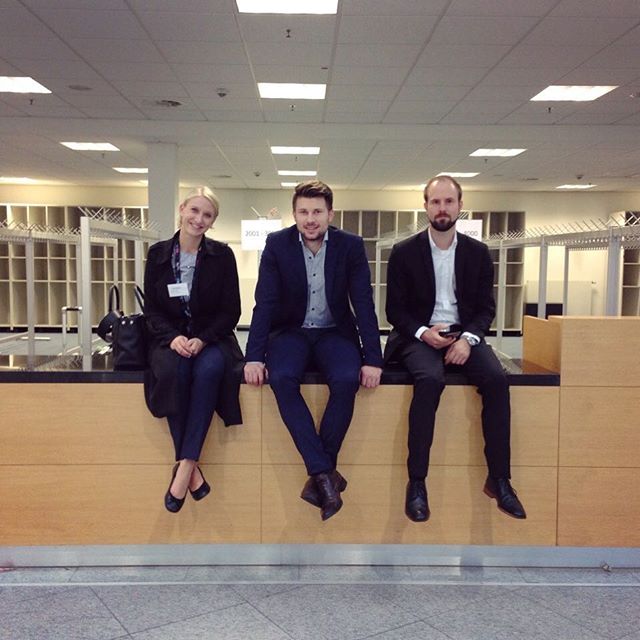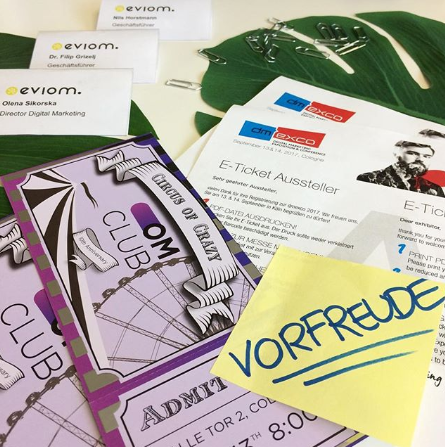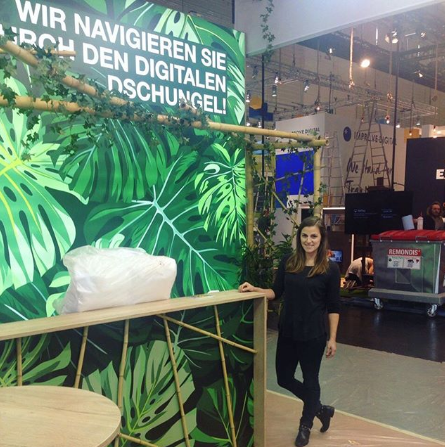 Schauen Sie bei uns als Aussteller bei der dmexco in Halle 8 am Stand D-039 vorbei und lernen Sie unser Team persönlich kennen! Wir freuen uns auf Sie!
Kontaktieren Sie uns durch das Kontaktformular oder rufen Sie uns an +49 (0) 89 / 99 82 71 800